NEW STRENGTH
FROM THE GUT
More vitality with the original

PANACEO prepares the premium natural mineral, zeolite, into highly effective medical devices*. You can gain new strength and trust the results of more than two decades of intense research.
*Effect proven in Studies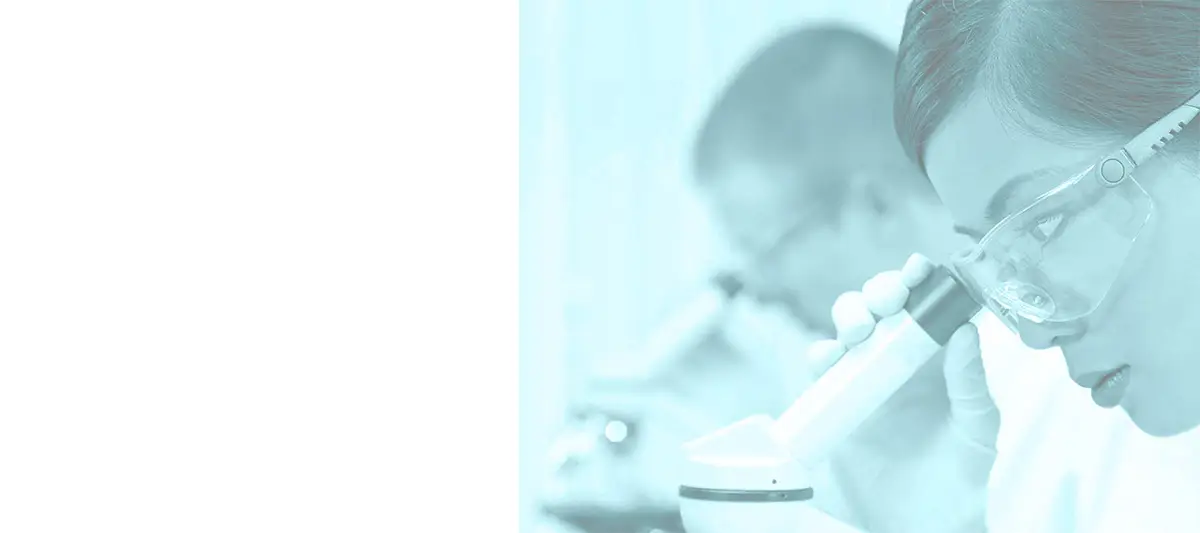 OUR VISION
Our long-term goal is to help all people achieve sustainable health and well-being as well as providing them with sufficient supplies of the best from nature, so that they are optimally protected from the stresses of daily life and thanks to a strengthened gut, are healthier, more efficient and more satisfied.
OUR MISSION
As an innovative health company, we develop and produce high-quality medical products based on PMA zeolite (Panaceo Micro-Activation) which support natural intestinal detoxification and at the same time strengthen the intestinal wall barrier.
With the additional valuable dietary supplements we increase the chance of our customers to look forward to a healthy, vital future.